Expert Witness & Case Consultation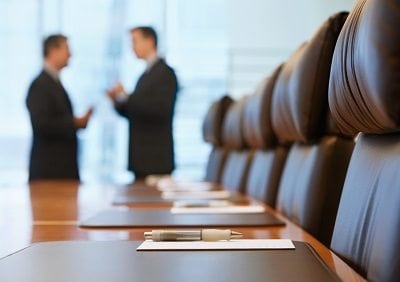 Whether the need is for expert preliminary review, or for active case involvement as an expert witness or consultant, I take on cases for Defense and Plaintiff attorneys. Generally our case involvement is based on the case having some tie to radiation somehow. As an example, the complaint may be that there was overexposure to public or staff in industry, or at a university or hospital, during imaging or biological specimen irradiation, testing with some machine or the handling of radioactive materials. However, most cases are related directly to the field of radiation oncology in the form of a malpractice or misadministration (or medical event) lawsuit. Other examples of cases possible include copyright infringement, patent infringement, breach of contract, wrongful termination of employment, health physics, dosimetry and radiation safety needs, machine collision injury, medical device failure from radiation, product liability, and other related issues.
To learn more about the company or to discuss new cases or projects, please contact us via the web form or give us a call at 812-557-0234.